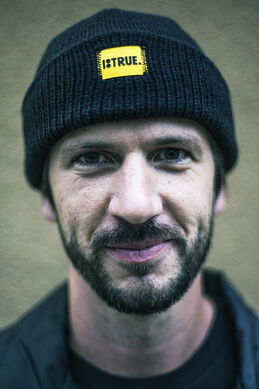 James Chris Cole (born March 10, 1982, in Langhorne, Pennsylvania) is a professional skateboarder. Chris Cole is a daredevil street skater as well as at the top of the food chain in modern skating. He was first seen to have potential after completing a variety of dangerous tricks, that often involved innovative flip tricks followed by high-risk grinds. He has proved his worth as a pro, and can hold his own in competition. He is currently the only skater to have won the Maloof Money Cup 3 Times, and also has frequent high ranks in X Games competitions. Aside from being a skater, he is also an avid BMX competitor.
Chris Cole is also feature in the Tony Hawk Video Game Series, debuting in Tony Hawk's Pro Skater HD, and also appears in Tony Hawk's Pro Skater 5.
Community content is available under
CC-BY-SA
unless otherwise noted.